About Us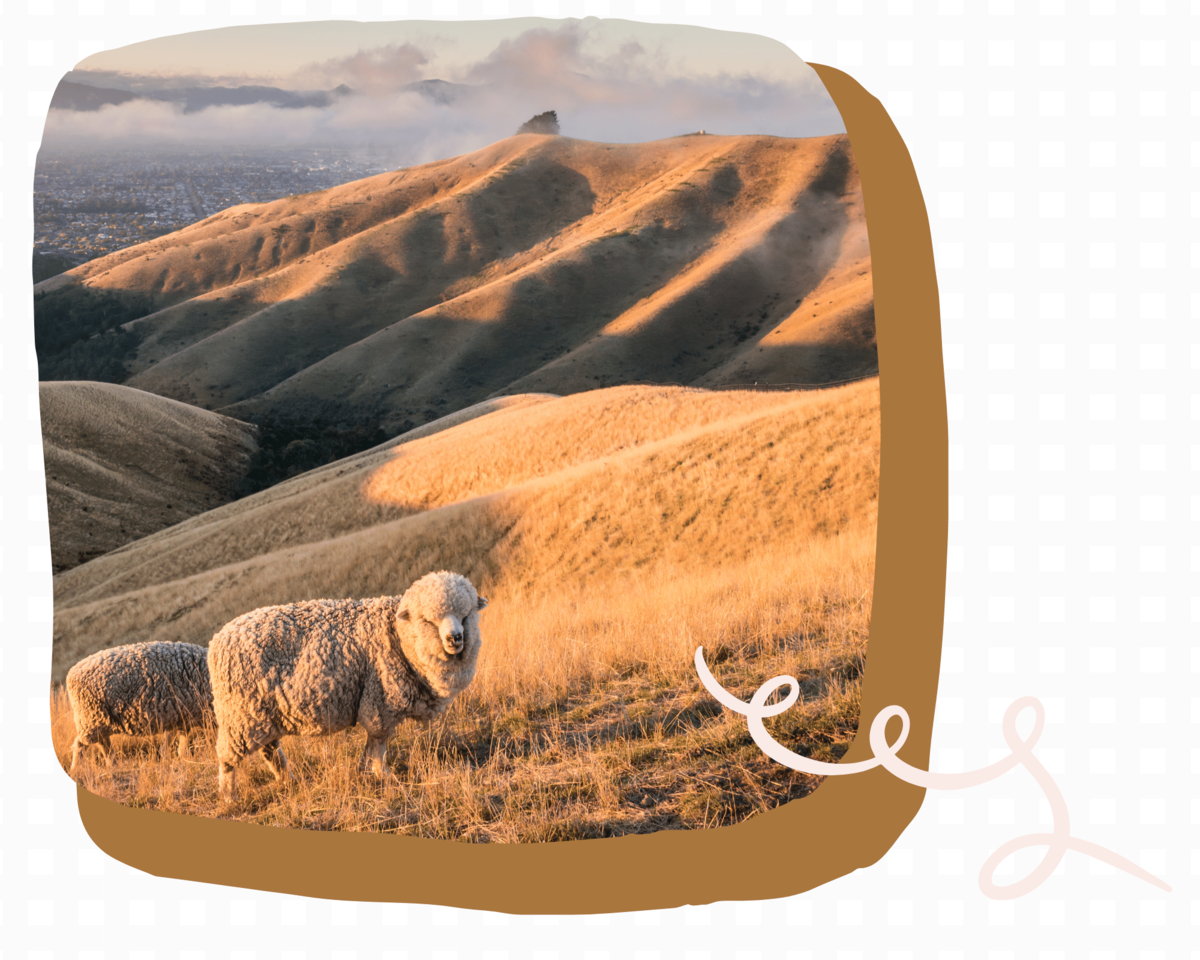 From this beautiful place comes a magical fibre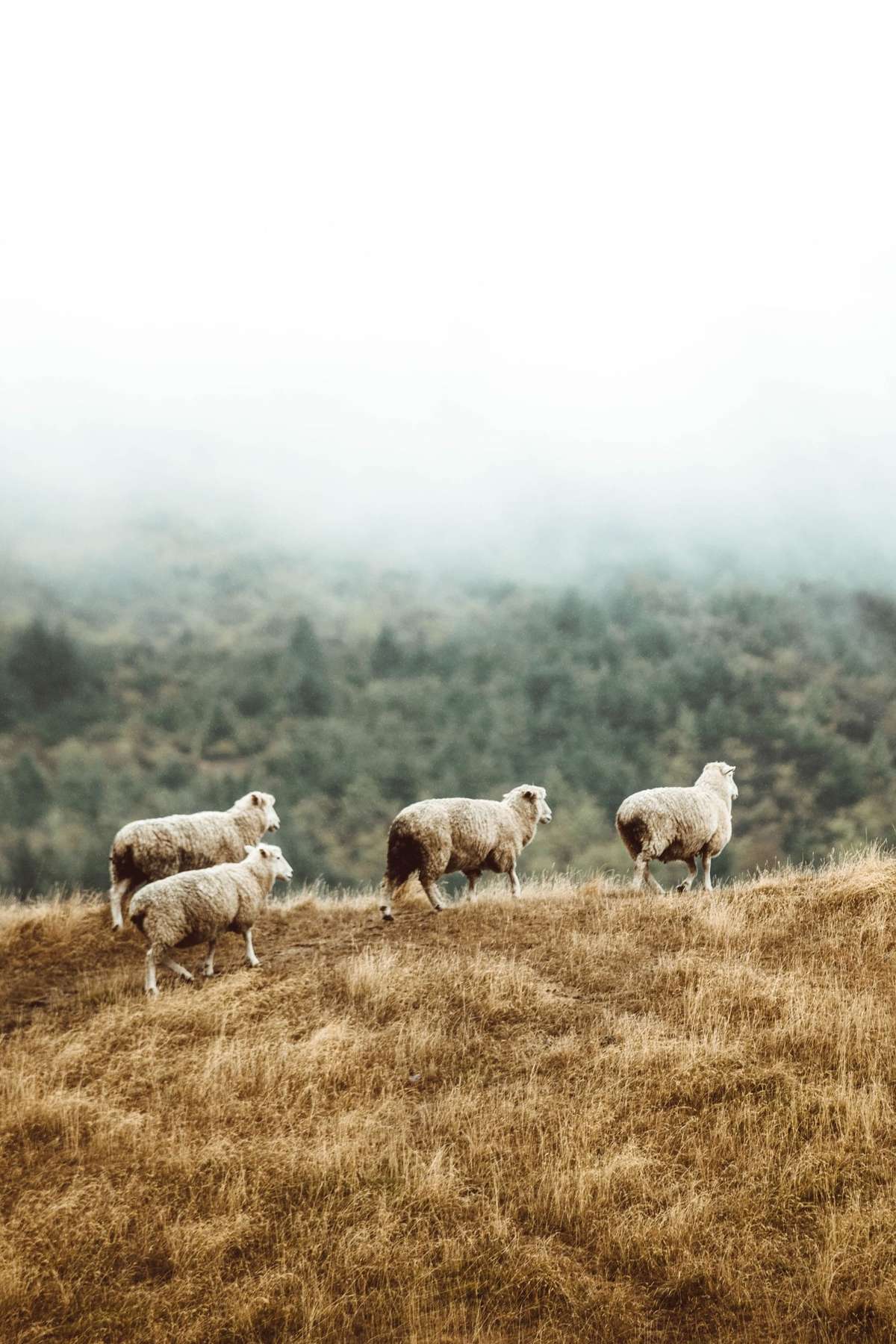 We'd been along to an event for a New Zealand company in Japan. Perhaps inspired by the free-flowing wine we started talking about wanting to do something New Zealand-related ourselves. Naturally wool was the first thing we thought of since we have so much of it in our home! From carpet rugs, to duvets to clothing, we love wool and buy it whenever we return "home" to New Zealand.

The very next day we registered for a website and North South Stewart was born.

As we started to research wool and find out more about the sheep industry we learned that there are less and less sheep in New Zealand. We found out that wool growers have a hard time competing against synthetic fibres. Wool is part of our culture in New Zealand and we would hate to imagine a future without sheep so we want to help bring wool and woolen yarn back into the limelight and garnering the respect it deserves.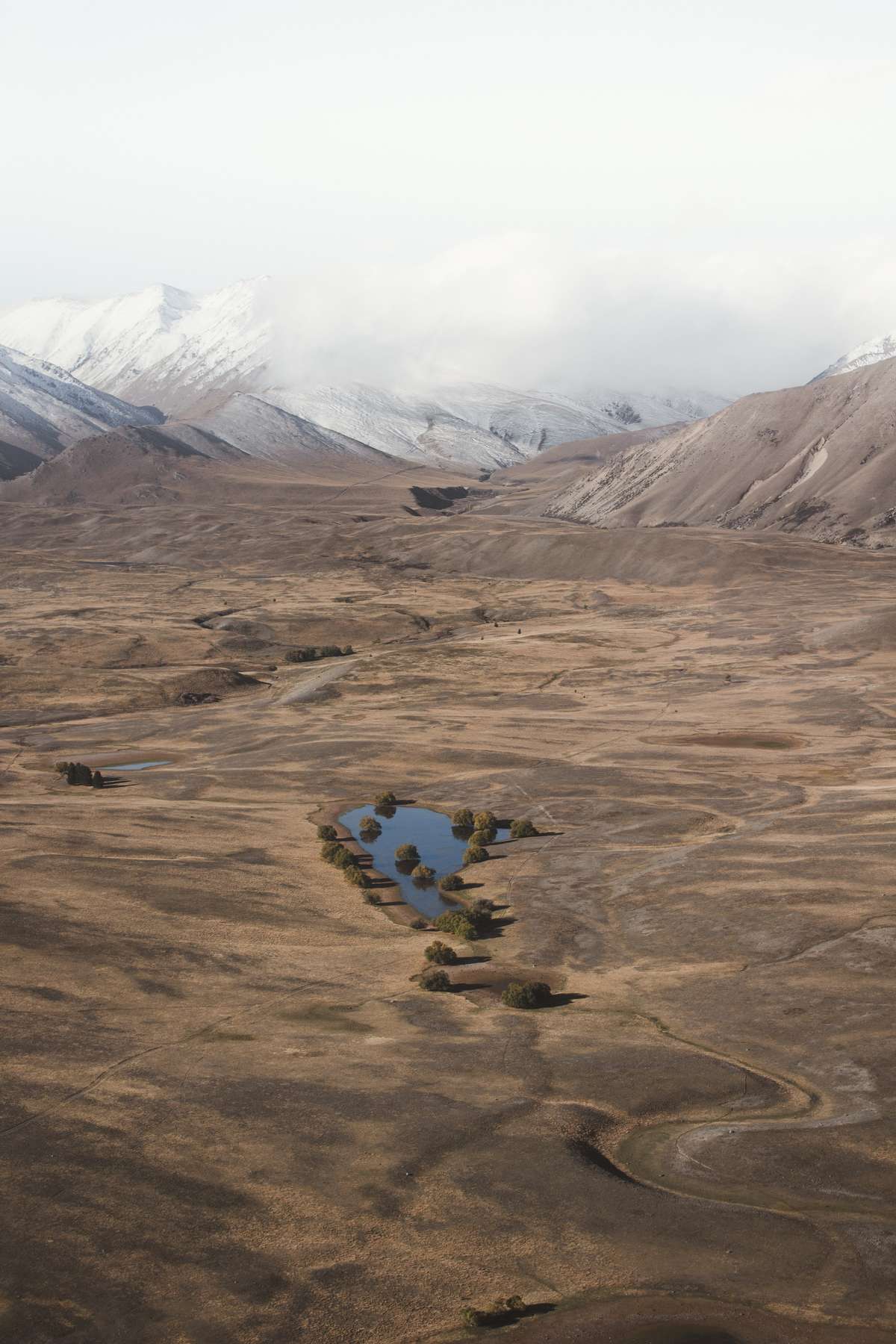 A long history with sheep
Sheep have been farmed in New Zealand for around 200 years. Farming for generations, taking care of the land and the animals - New Zealand farmers know a lot about growing the best wool.

In our store we sell all New Zealand wool. Some of our products are made from mixed breed wool while others are made from merino wool. Still others are made from merino wool which is spun with possum fur and silk to make a soft and lightweight yarn completely unique to New Zealand.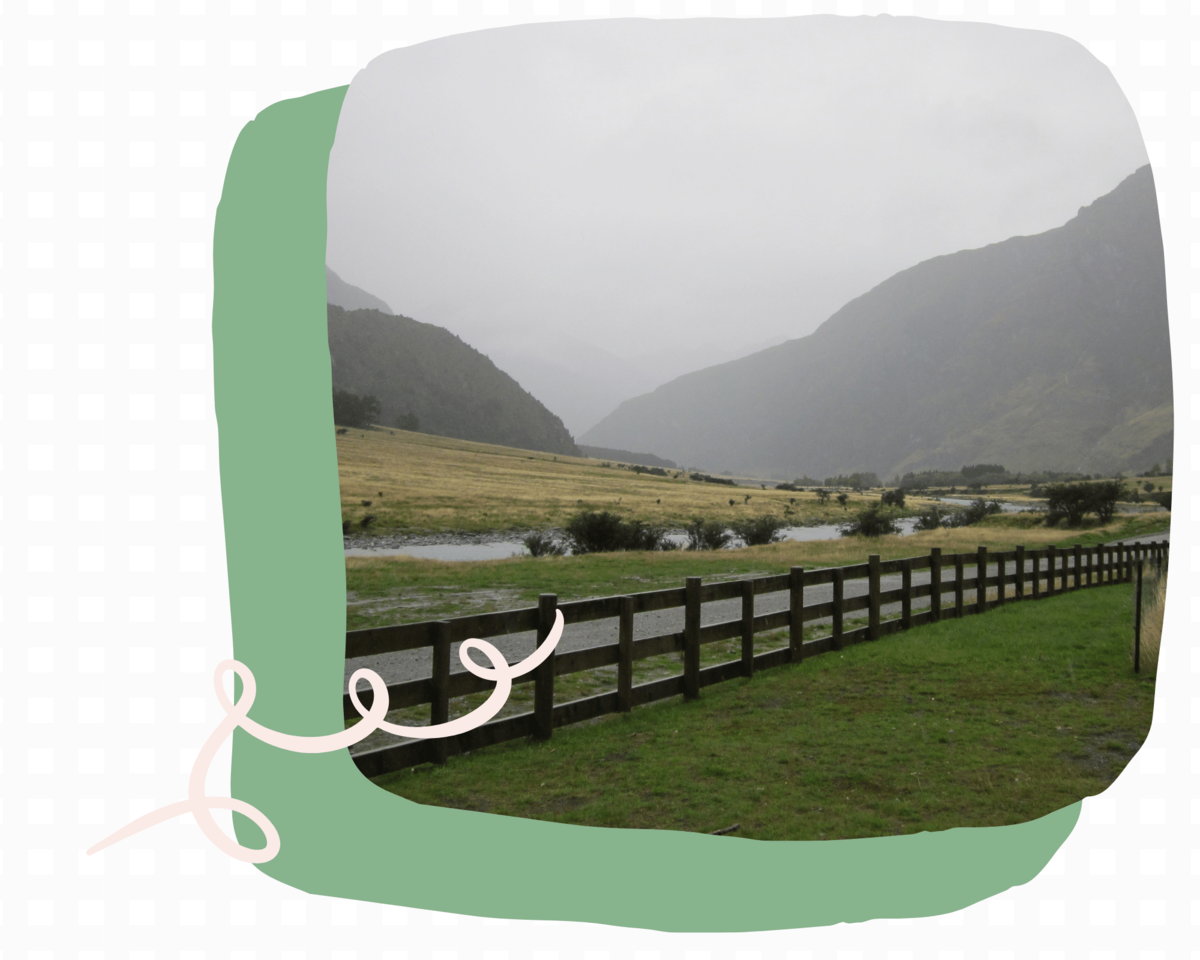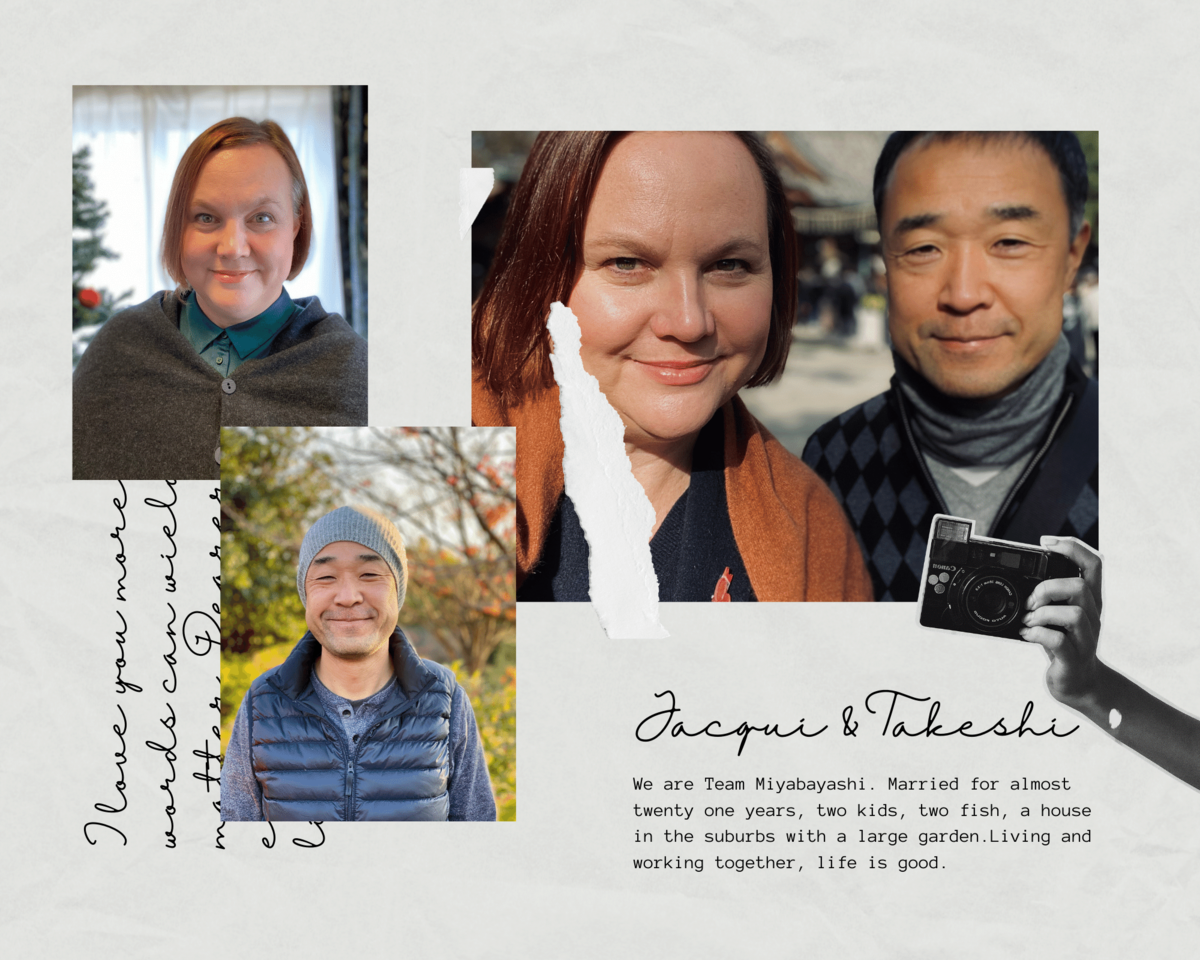 North South Stewart
The people behind the brand North South Stewart are Jacqui and Takeshi Miyabayashi. We have been married for over twenty years and live south of Osaka. Jacqui is from Auckland.

Simply put, we love New Zealand and we love wool.
About our products
All of our products here are North South Stewart are designed and made in New Zealand.

Natural materials, 100% fine merino wool, soft possum fibre and mulberry silk, are woven together to produce a fibre that is soft, dense and warmer than cashmere.

We have carefully chosen designs, styles and colours that suit the climate of Japanese winters, where it can get very cold.

Our items are transitional between seasons and also transition easily from outdoors to indoors. Houses in Japan are often cold in winter, we like to add a layer.

North South Stewart is located in Osaka. You can purchase from us directly and not pay any expensive international shipping, customs or duty.

We are happy to take requests for merino possum clothing as well, we can contact our suppliers for shipment within two weeks. Just ask if you're looking for something special.
contact us